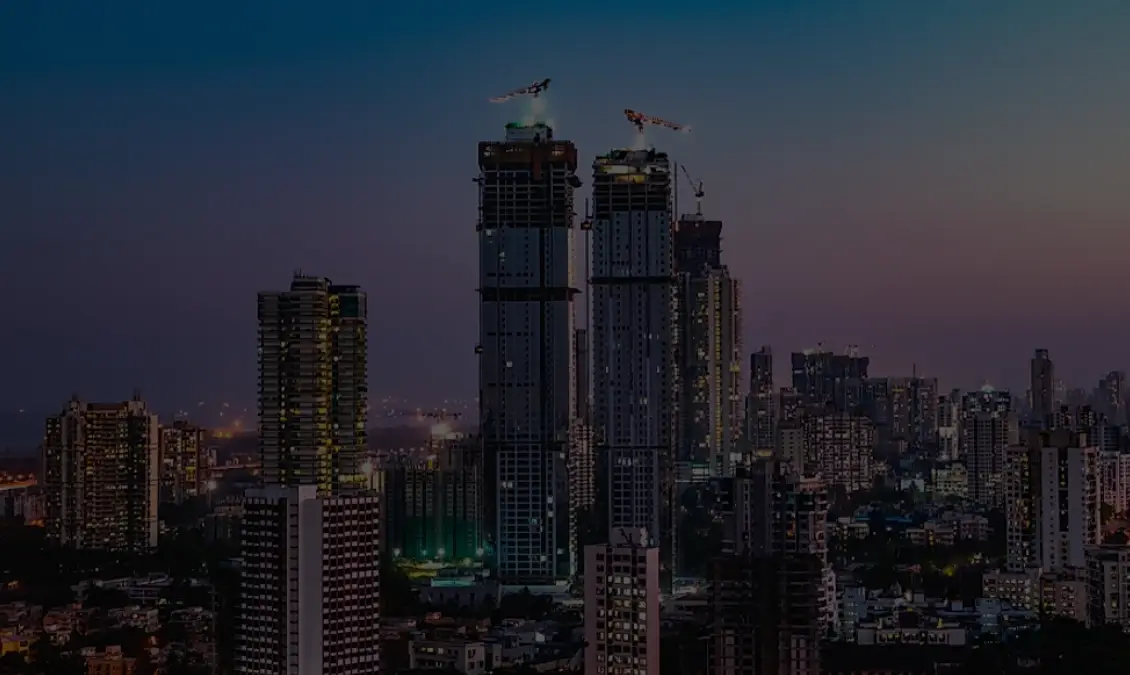 Calling All
Future Business Leaders
Join "INDIA in 2047" National Business Conclave 2023
& NCC 2023 Regional Finale.
Open for Management & Finance Students
20 Nov 2023 (Monday)
IBS Bengaluru, Bengaluru
Register Now
About
India in 2047 Business Conclave - Bengaluru Edition
"India in 2047 - Business Conclave 2023" serves as a platform dedicated to fostering the interaction between industry leaders, experts, and emerging business students, nurturing the leaders of tomorrow. This Conclave will center its discussions and deliberations around the evolution of businesses and how students can best equip themselves for the future.
The Conclave is set to include keynote speeches and panel discussions, all revolving around the central theme of "India in 2047." Furthermore, the 2023 edition of this event will feature the highly anticipated National Case Contest 2023, allowing select teams from top B-Schools to showcase their solutions. To add an extra layer of excitement, there will be a live business quiz open to all participants.
Register Now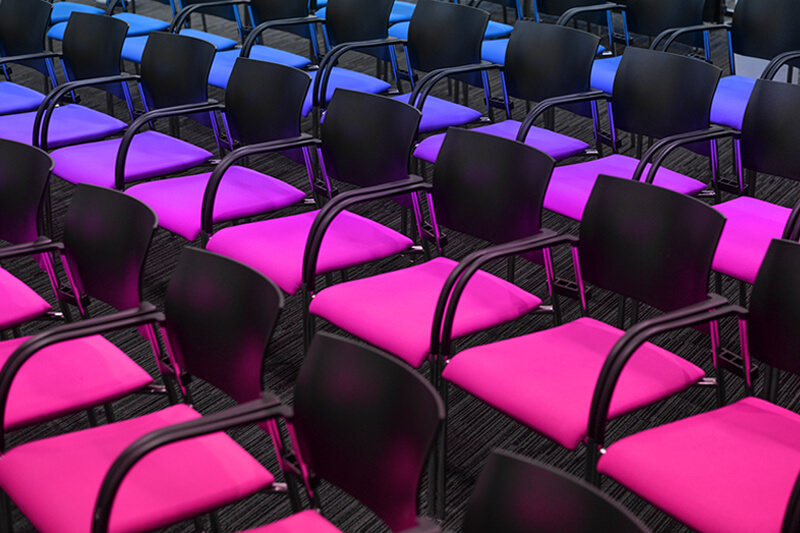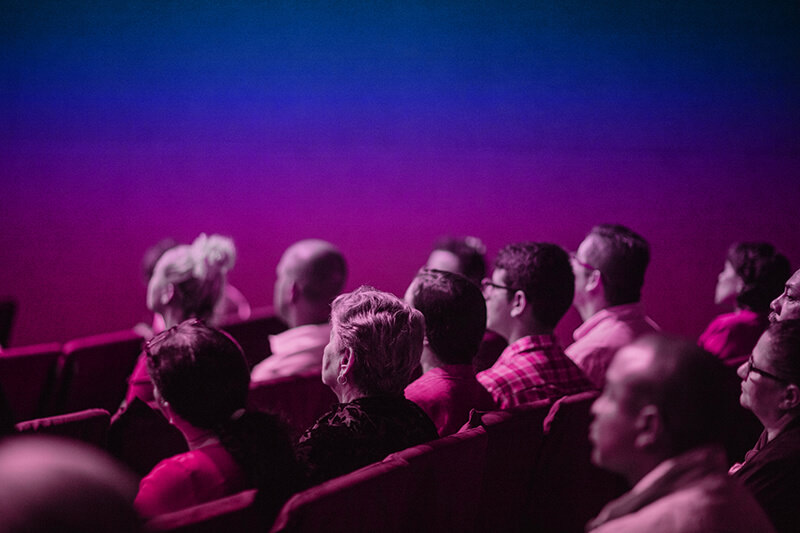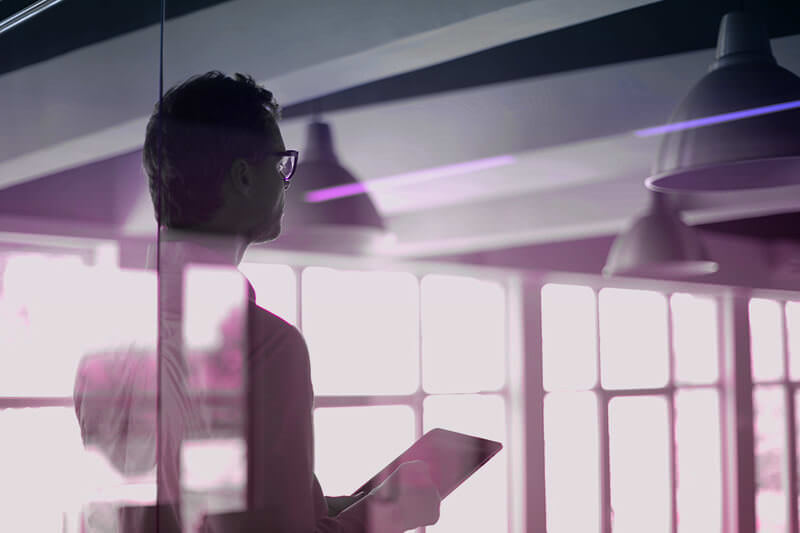 features
Why should you Join the Event
Who
Management Students, Accounting & Finance Students, and
other Graduating Students.
Note: All participants will receive a participation certificate, enjoy lunch and refreshments, and have the opportunity to participate in the business quiz with a chance to win exciting goodies and prizes.
Register Now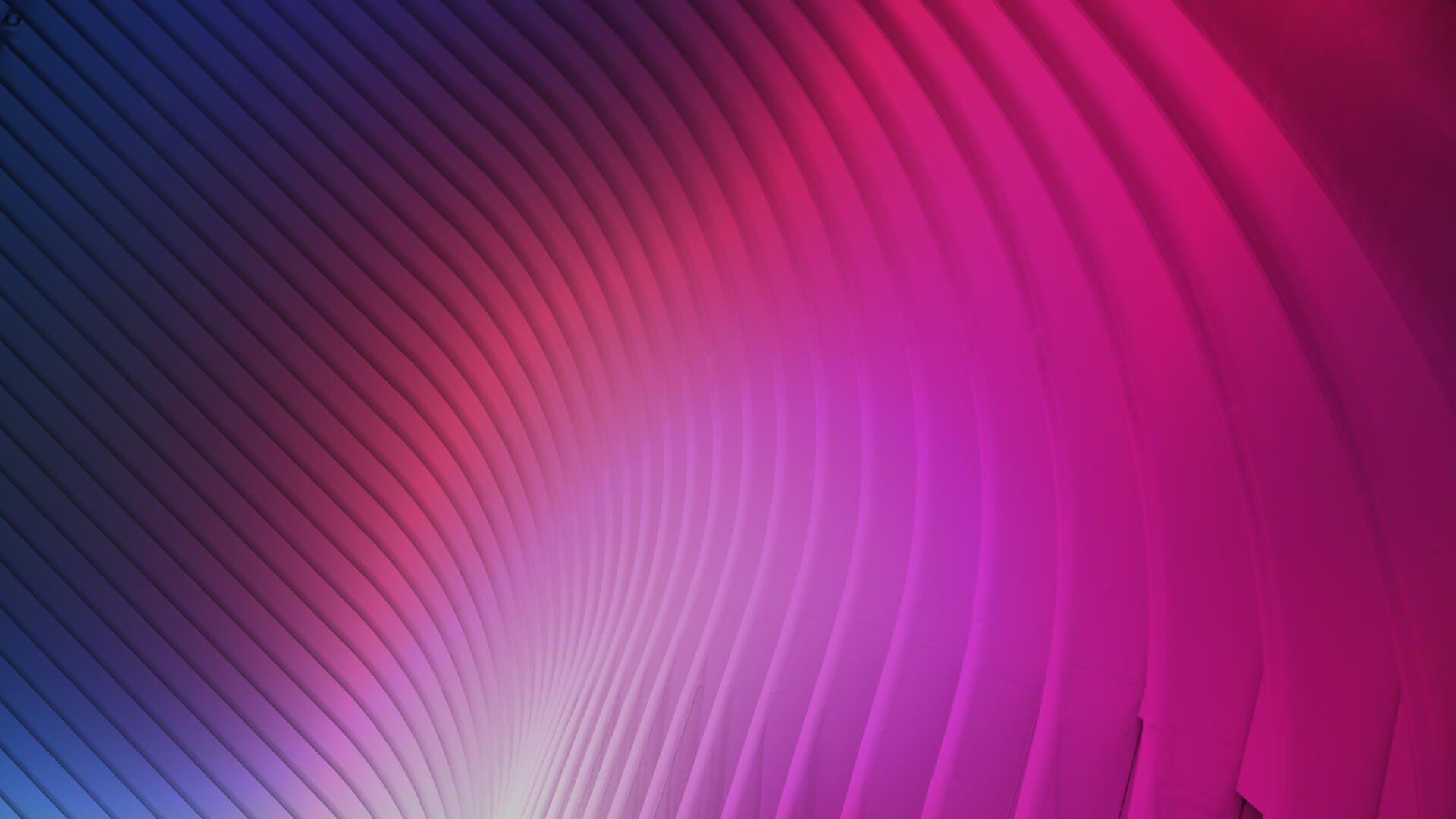 Speakers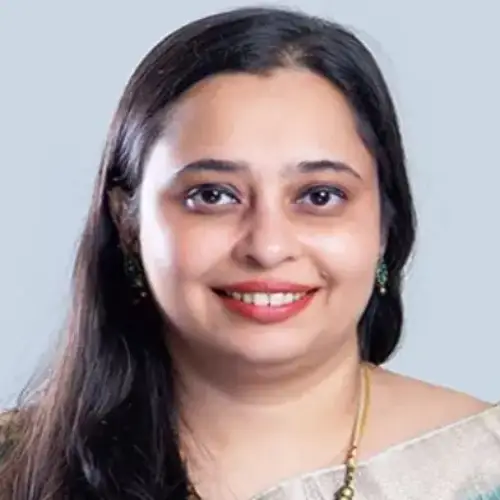 Sandhya Sriram
Group CFO
Narayana Health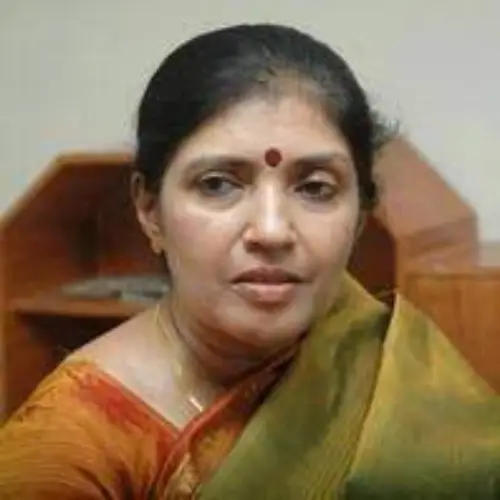 Dr Latha Pillai
Senior Advisor
ICFAI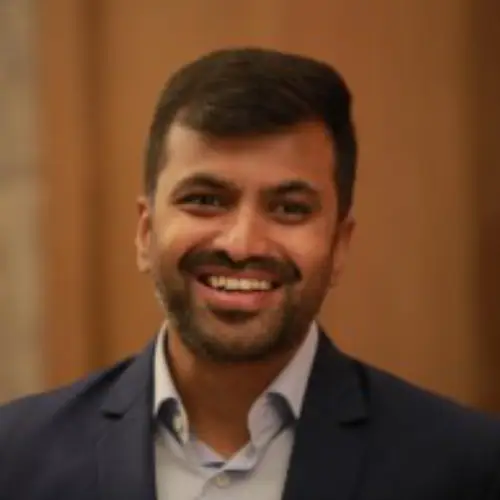 Vikram Challur
Vice President - Hotel Supply
MakeMyTrip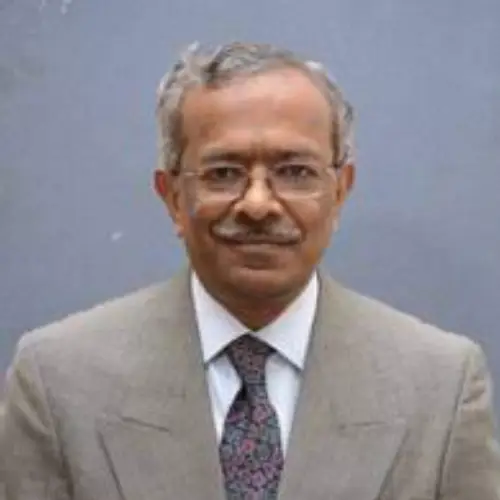 Prof. G V Muralidhara
Director
IBS Bengaluru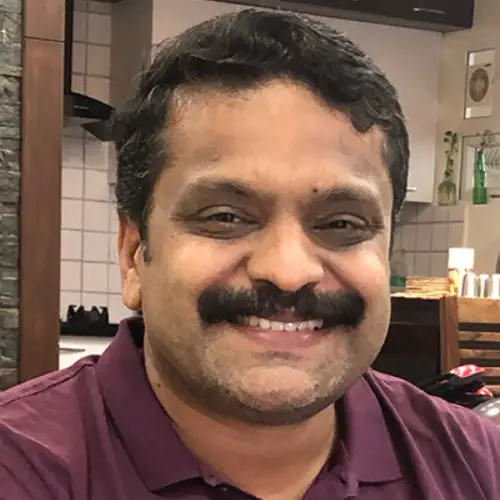 Rajesh Rajagopalan Nambiar
APJ Director - Academic Alliances
UiPath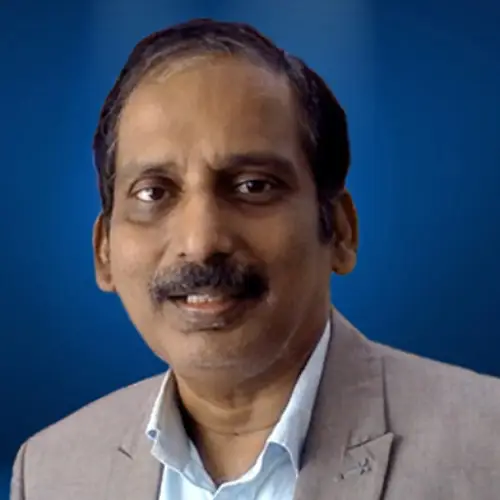 CA V Pattabhi Ram
Author, Speaker and
Teacher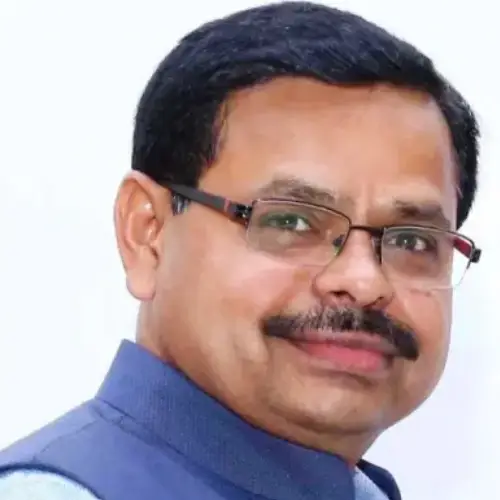 Sudhakar Rao
Director Branding
ICFAI Group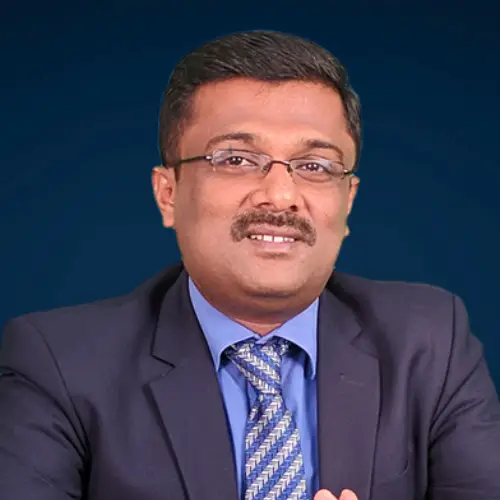 Dr Anbuthambi Bhojarajan
Head - Strategy & Partnerships,
L&T EduTech - Larsen & Toubro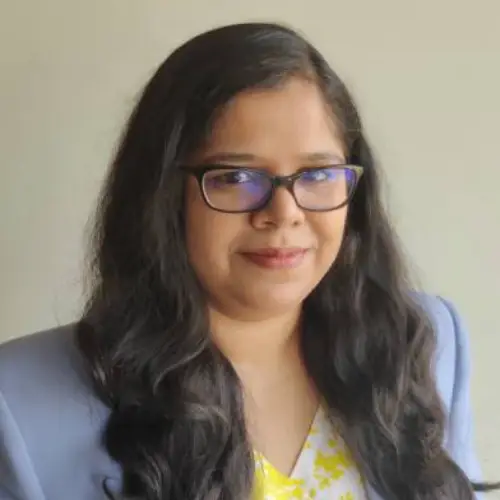 CA Pragya Panda
Author &
Financial Consultant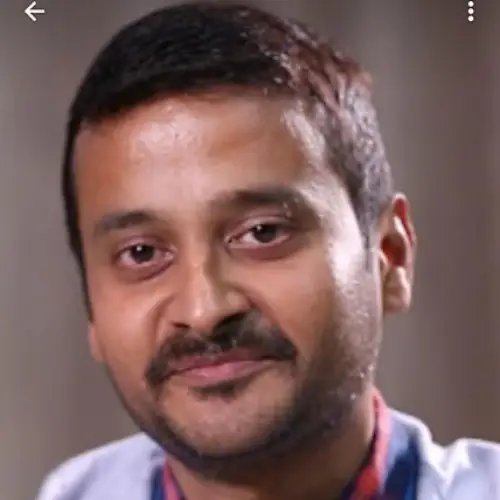 Athreya V
Director
Prime5C Pvt Ltd
Program
09:00 - 10:00 AM
Registration
10:00 - 10:10 AM
Welcome Note
10:10 - 10:20 AM
Opening Address
10:20 - 10:40 AM
Chief Guest Key Note
10:40 - 11:00 AM
Guest of Honor Key Note
11:00 - 01:40 PM
NCC 2023 Case Contest Finalists Presentations
02:30 - 03:00 PM
Business Quiz
03:00 - 04:00 PM
Panel Discussion by Industry experts on "India in 2047"
04:00 - 04:20 PM
Winner Announcements and Certificate Distribution
04:20 - 04:30 PM
Vote of Thanks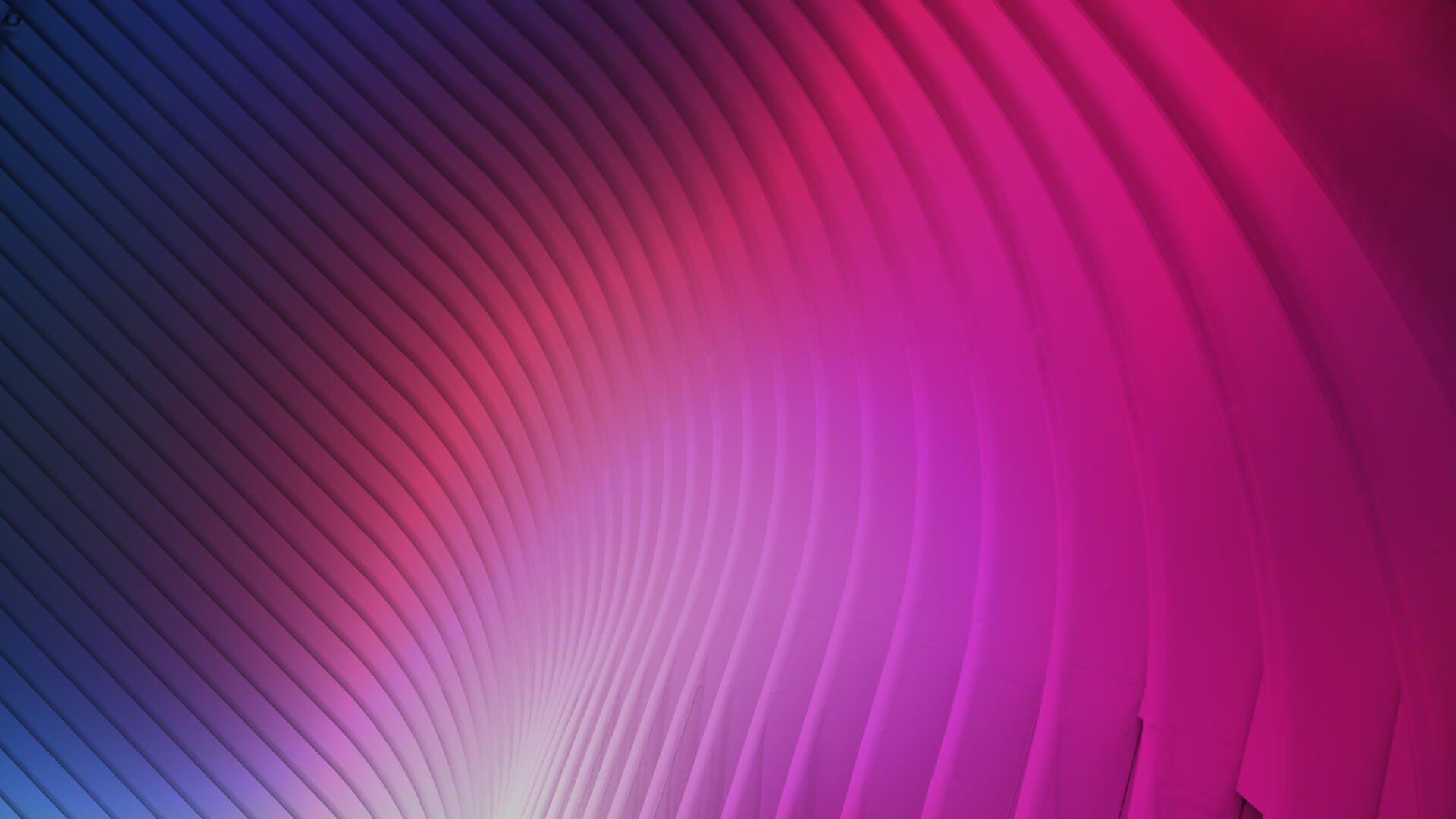 Register
Inviting Management students, Accounting & Finance students, and other graduating students.
Participation Certificate
Lunch
Refreshments
Participation in Businesss Quiz
Register Now
Partners
Case Contest Title Partner

Organized by

Academic Partner

Media Partner

Contest
National Case Competition 2023
The India in 2047 - National Case Competition is an unique business case contest that draws its inspiration from real-life incidents in India's corporate history. This unique contest unites the finest business, management, and accounting students from across the country, providing them with a platform to demonstrate their exceptional problem-solving abilities. These skills hold significant relevance in the ever-evolving landscape of emerging business models. We are proud to announce that over 100 teams from some of the nation's leading business schools are actively participating in this prestigious competition